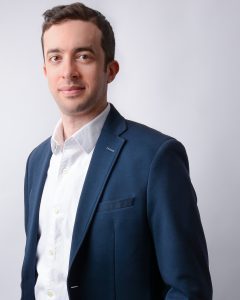 Welcome to Platform Law — the legal practice of Sam Posner, an experienced business lawyer whose expertise ranges from start-ups to small businesses to major public companies. Overseeing complex commercial transactions, Sam spent more than eight years working in-house, acquiring first-hand understanding of the issues and needs faced in day-to-day business operations.  To learn more about Sam's experience, please click below to view his LinkedIn profile.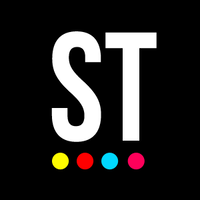 "Sam is my most-trusted business advisor. He assisted me through an appearance on CBC's Dragon's Den, and the subsequent negotiations and private placement opportunities towards a successful raise."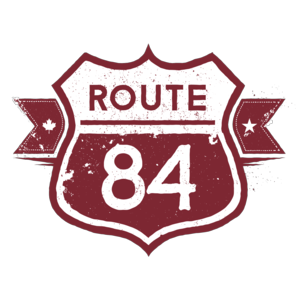 "I rely on Sam frequently for his experience and insight on business and legal issues. He understands exactly what I need, and he works very efficiently. I feel very supported and protected when Sam helps me work through contracts."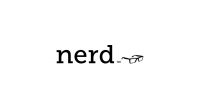 I've known a lot of lawyers. Sam is a smart, responsive and genuinely nice person to work with. His ability to spot issues was tremendous as he helped us through some intense strategic discussions.