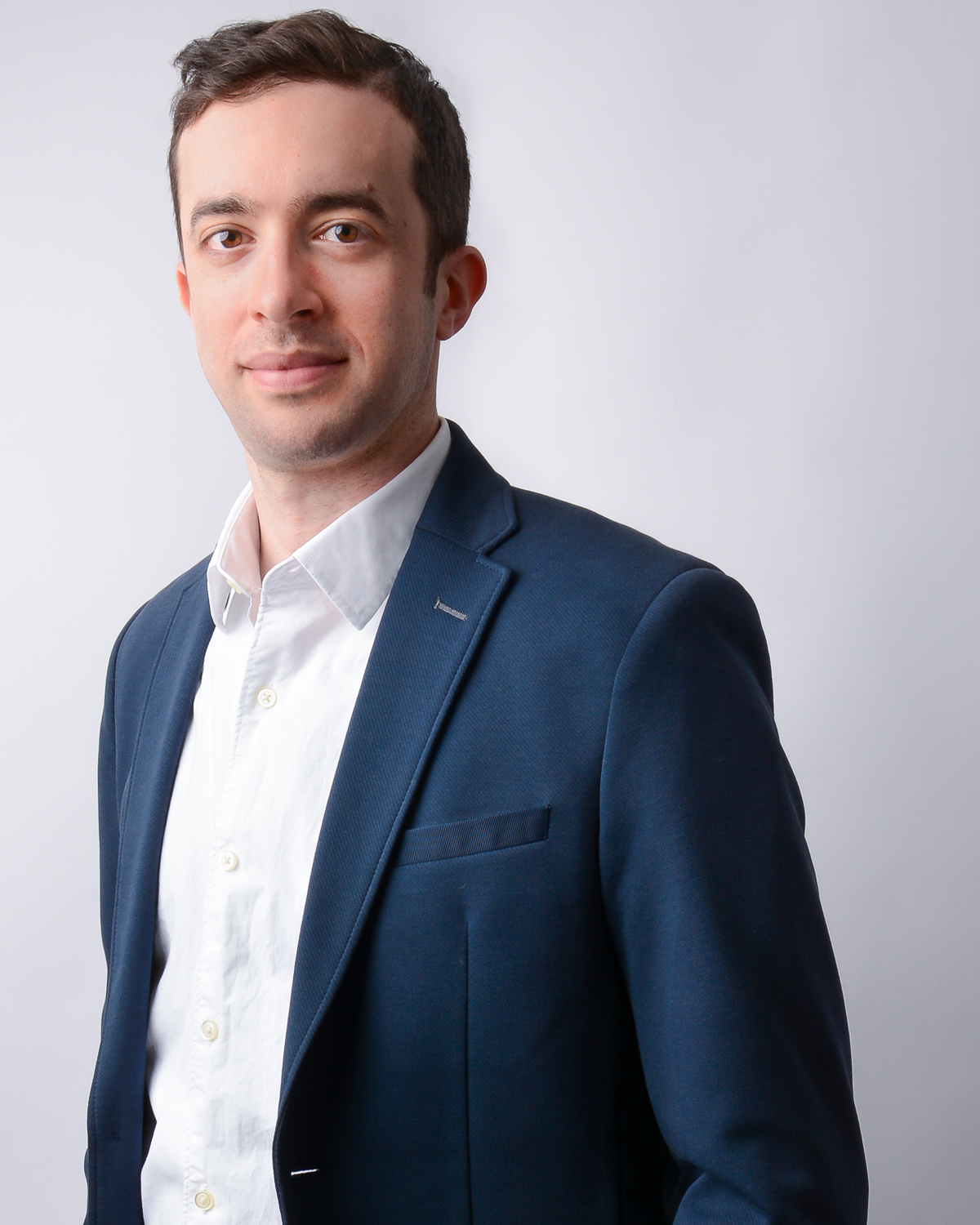 Sam Posner practices corporate and commercial, assisting start-ups, small businesses and large corporations with corporate structuring, governance and commercial transactions. Prior to starting Platform Law, Sam spent more than eight years working in-house with a multi-national media company, acquiring first-hand understanding of the issues and needs faced in day-to-day business operations.  He focuses on media and technology clients. To learn more about Sam's experience, please click below to view his LinkedIn profile.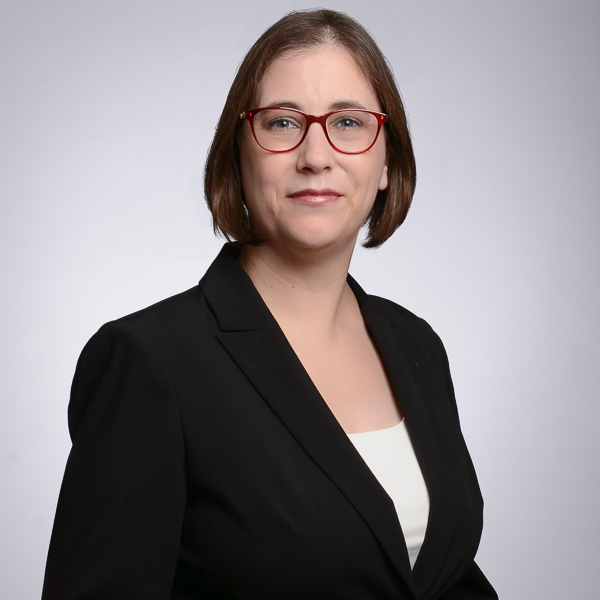 Ainslie Keith practices corporate and commercial law with a focus on the media ane entertainment industries. She has experience working for Bay Street law firms and boutiques alike. Ainslie is passionate about the entertainment industry having worked in non-legal capacities in publishing and in film and television. She enjoys working closely with clients to help structure their organizations and contracts as needed, and is unflinchingly thorough when advising clients and thinking through legal positioning for, and the potential outcomes to, apparent problems.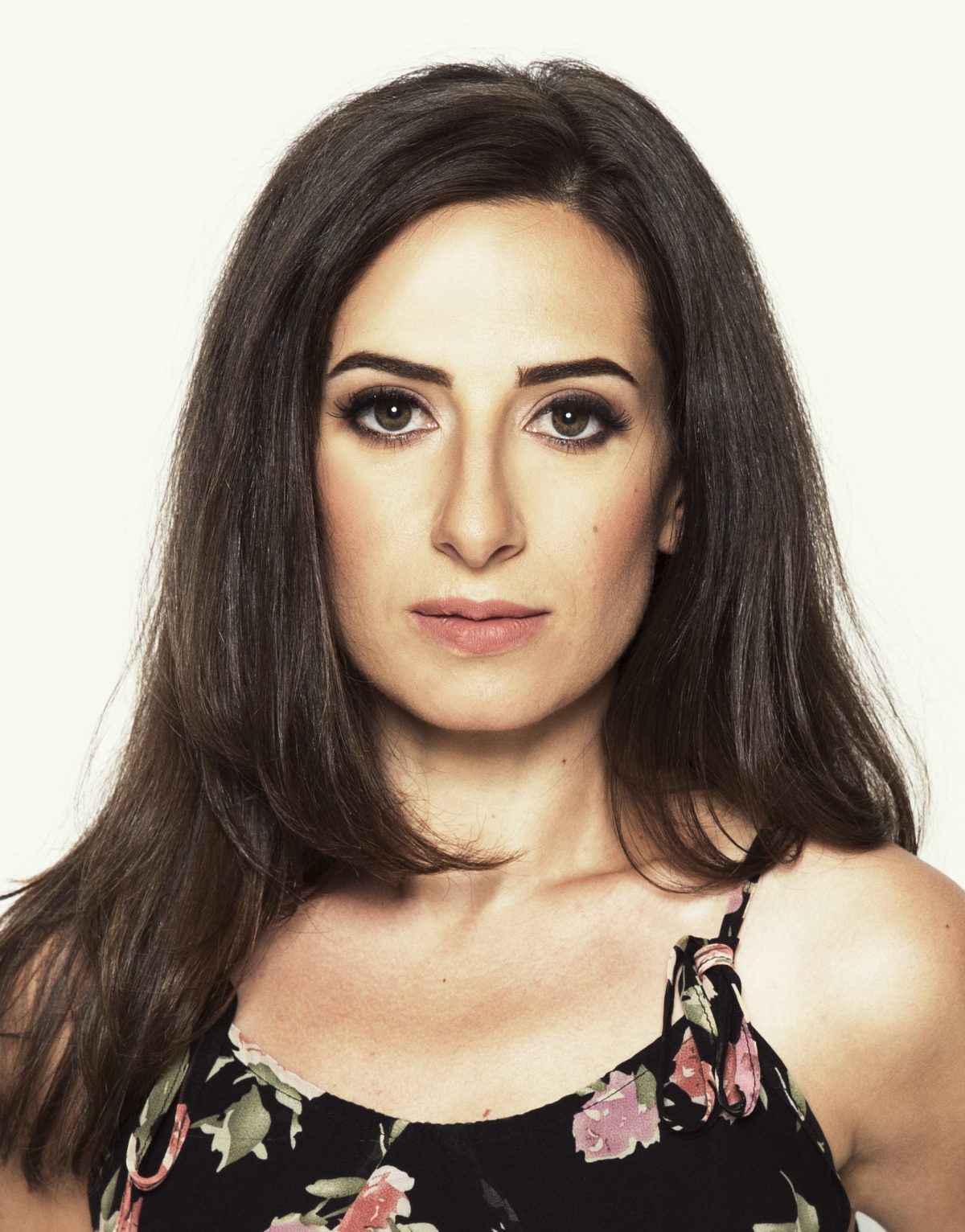 Jordana Talsky practices in the area of estate planning and administration, and calls on her broad experience from Bay Street, boutique firms, and from working as an Estate and Trust Consultant for Scotiabank. She works closely with clients to provide estate planning advice and to draft wills, trusts, continuing powers of attorney for property, powers of attorney for personal care, cohabitation agreements, and she regularly assists executors with estate administration matters. Outside the office, Jordana is a professional musician. She frequently leads estate planning workshops and has taught the estate law bar exam preparation course to internationally trained lawyers.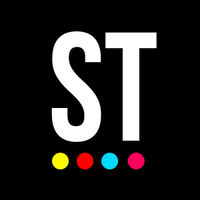 "Sam is my most-trusted business advisor. He assisted me through an appearance on CBC's Dragon's Den, and the subsequent negotiations and private placement opportunities towards a successful raise."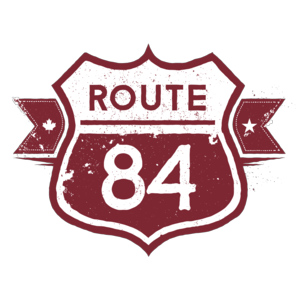 "I rely on Sam frequently for his experience and insight on business and legal issues. He understands exactly what I need, and he works very efficiently. I feel very supported and protected when Sam helps me work through contracts."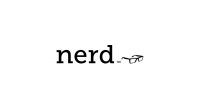 I've known a lot of lawyers. Sam is a smart, responsive and genuinely nice person to work with. His ability to spot issues was tremendous as he helped us through some intense strategic discussions.