As online retail continues to encroach on brick and mortar space, "pop-up" shops — essentially, short-term retail rentals — have emerged. These pop-ups often focus on testing food products, creating brand engagement and/or specific short-term entertainment.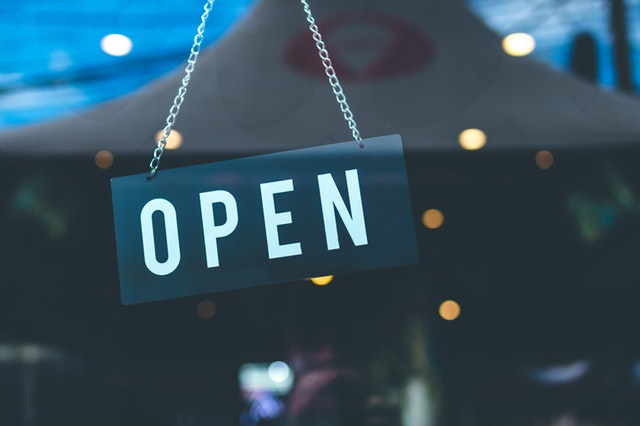 What is a pop-up?
Typically, a pop-up is a relatively short lease, often tied to a specific event or season. Many pop-ups tend to be marketing initiatives rather than sales initiatives. Pop-up leases typically run from 2 weeks to 6 months (which this post will generally assume is the case). Some leases are as short as a morning or afternoon (i.e. hours). At the other end of the spectrum, there are longer-term commitments that could still be considered "pop-ups." The specific length of time will affect many of the decisions that go into the paperwork.
How does a pop-up lease work?
Leases are long documents, and for relatively high-turnover business (like a pop-up), some landlords instead use a short form license agreement. Legally these are not at all the same thing. A lease gives a tenant an interest in land and certain statutory rights. A landlord will have a more difficult time in removing a tenant in a lease scenario.
Alternatively, a license is essentially a contractual right to use a specific space, and it can be set up more favorably for the landlord, especially given that the tenant is reducing its risk in opting for a short-term commitment.
Ultimately, several factors will help determine which is the right kind of structure in your scenario. Critical issues to consider
What does it cost?
Obviously, the cost of a pop-up space will depend on square footage and location. There are a number of methods used by landlords and tenants when deciding on how to structure rent.
The standard method is a rate based on square footage (plus costs). The parties could additionally or alternatively use a percentage of sales made by the pop-up. Some smaller landlords, or landlords with certain kinds of space, might be able to give a flat monthly fee.
Obviously, the cost of space is only one of the costs — though probably a major one — in operating a pop-up, so having a number that is reliable will help budget your operation (and likewise for a landlord).
Fixturing and Space Modifications
If you are a prospective pop-up shop operator and you want to modify a landlord's space, this can be a difficult negotiating point. Landlords won't want to spend on this because there is no real value proposition for them, especially if there is already a tenant following the lease. Time will be short, and an ideal look for the space may not be feasible. Additionally, if there is an opportunity to renovate, any meaningful changes will likely require the landlord's approval.
Other Considerations
Percentage-of-Sales Rent: While paying rent on a percentage of sales basis is possible, it won't always make sense in a pop-up shop context. Often, marketing and research are focal points for a pop-up shop; and, if sales are not a focus, a landlord probably won't want to use a percentage of sales structure. Where the parties use this structure, it raises a sensitive question of how to treat online sales in the percentage calculation. It is possible to drill down on the types of sales by location, SKUs or other factors, that can be included or excluded from the calculation.
Rights of First Refusal: Including in the lease what will happen after the term end, and especially in regards to whether the tenant has a right to continue in the space (and under what conditions), can be a very helpful provision, especially for tenants that are using a pop-up shop to better understand their market. For landlords, giving a right of first refusal can be helpful in some situations also.
This blog post is not intended as, and is not, legal advice or opinion.